Welcome to the Seven Stars Exclusive Bridge Club and School.
We're a fancy and exclusive club that serves the population of Herzliya, Ramat Hasharon, Tel-Aviv, Herzliya Pituach, Kefar Shemariahu, Tel Nof, Arsuf, Netanya and all the surrounding cities.Our doors are open to everyone, from all levels of bridge, from Beginners to Veteran Tournament players.
No one does it better.
Come meet our staff, the most professional and experienced in the World of Bridge.
We're waiting for you, and know that there is no better place to play and to learn Bridge.
The Founder and Head Instructor of the Seven Stars Bridge School and Club.
Plays Bridge from the age of 6, Teacher and Tournament Director for over 20 years.
You'll find him mainly with a marker next to the whiteboard
Ruthi is a Bridge Persona. One of the honorable and veteran Teacher and Player is Israel, with history in the Israeli Women National Team.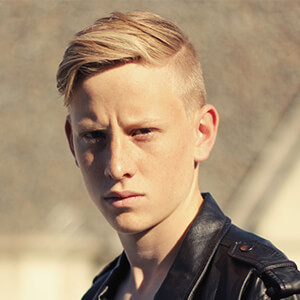 A veteran player and one of the nicest women you'll meet. She will always meet you with a smile on her face and help you find a partner to play.
I have been learning bridge on-and-off for about thirty years, with various teachers, and while I've always enjoyed playing, and always learnt more rules and tactics, I never really 'got it' until I started my weekly, wonderful lessons with Barak. Barak does more than teach the rules, he actually shows his students the underlying rationale involved, and his lessons are eye-opening and exciting. Of course he is also very organized, always prepared with pre-dealt cards and a subject, and very methodical – as well as friendly and pleasant. It is a privilege to learn with him – he makes me want to be a better player just to please him!